Do The Knowledge – Gil Scott-Heron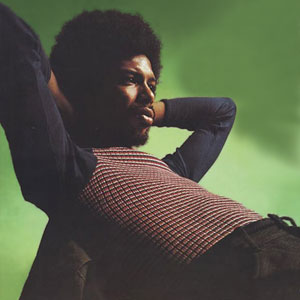 There's a certain group of "elite artists," meaning those that I would consider have a place firmly in the upper echelon of music, that have graced the American sound scape over the past several decades. For the most part these artists are household names, having gained immense fortune and fame, as well as in their very own small way helped sculpt the American psyche through their art and pop culture. And each one of those artists has their place and is fully worthy but over the years there's one name that I consider to be at the top of the top, who stands alongside the giants but doesn't get recognized as much as I think he should. That name, and that man, is Gil Scott-Heron.
This may be dating myself, but I first learned about Gil back in about 89 or 90. I was this young kid that would spend time hanging out in West Philly at the house on Osage Avenue where Espo, Ray and the rest of the Groovy Monster dudes lived at. I was like this stray cat that would just come around, showing up out of the blue on your porch, and I WILL read your books, drink your alcohol, listen to your records, and just soak up everything that I was experiencing around me. Those guys were such great dudes and that was a really wonderful time. But Espo knew where I was at when it came to music and basically sat me down one night and forced me to listen to "The Revolution Will Not Be Televised." Now this is where it was at. Everything that I was looking for in one song, the funky rhythms laid down by Pretty Purdy and Ron Carter that this young brother who came up listening to hip-hop immediately was in tune with. And of course being an older record it pulled at my sense of romanticism that that kids in my circle were about, a certain "jazziness" of the early 90s rap era in Philadelphia. But, not even mentioning the lyical content of the song, it was that ATTITUDE that struck me the most. Needless to say I devoured any record that I could get my hands on from that point on. Pre-internet days, you made due with what you could find.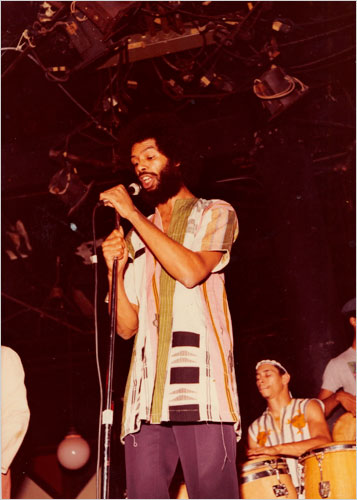 Gil Scott-Heron was the secret soundtrack to my teenage years. I fondly remember one night going to see him perform at the old Chestnut Cabaret on 38th Street in Philly. Well, maybe we didn't actually "see" him in reality. Espo and I had a method (probably because we were broke, and I was a baby) where we would stand by the side of the venue right outside the stage door, and we could hear everything that was going on inside because you were probably closer to the stage than a lot of people in the venue! I "saw" a lot shows that way, standing outside, drinking a 40 and soaking up the music. I finally did get a chance to see him perform at The Arts Bank in 1994 in support of his criminally underrated "Spirits" album. It was getting close to show time and I was standing outside smoking when this cab screeched to a hald right on Broad Street and out stepped Gil. He walked right up to me. He was 50 feet tall. Wearing a denim outfit, cowboy hat and boots. A giant. I whispered "Gil" and he walked right by me as he responded "Say, brother…" and into the side entrance he went.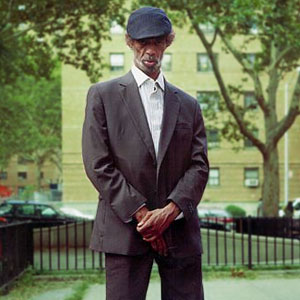 There's not much that I can say in words that describes my affinity to this man, this artist. He might be the godfather of rap that people call him but I don't know if I see him that way. He might be the eternal poet-laureate of New York? The most unabashedly conscious musician of all time? And yes, Gil is a giant but it may also be his humanity that makes the most powerful of all. This man's been speaking, singing directly to me, for the majority of my life.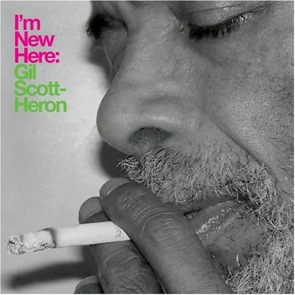 He's got a new album out and it's really good. People might say "Oh man where's the claves and the Rhodes and I wanna hear that OLD Gil." I don't fall in that camp. I expect to see great artists evolve over time, and as if the things he was doing on "Free Will" were the same things he was doing on "1980." Plus, all in all it's just good to see the brother around. Say, Gil… It's good to see you back on the scene. Why don't you stick around for a while. I think we may need you now more than ever.
Here's an interview with Gil that my homeboy Andy Gensler did recently. It's really good. Also, you should buy Gil Scott-Heron's "I'm New Here" because that's just what you should do. No other reason. Just do it. Finally, here is some music. Cause that's what it's all about at the end of the day, right? Gil Scott-Heron: A selection…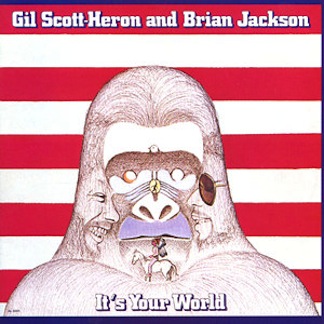 Gil Scott-Heron & Brian Jackson "It's Your World" (Arista, 1976)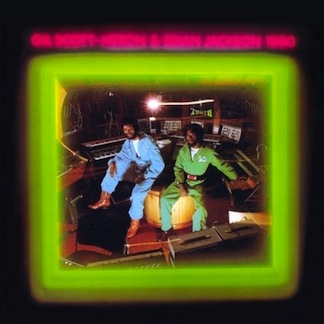 Gil Scott-Heron & Brian Jackson "Willing" (Arista, 1980)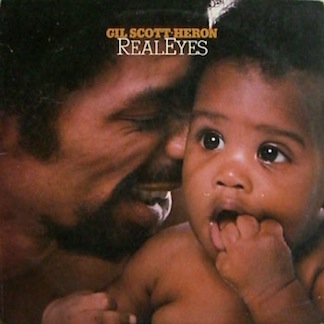 Gil Scott-Heron "A Legend In His Own Mind" (Arista, 1980)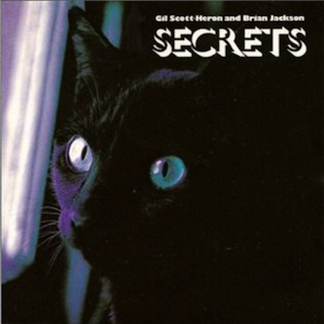 Gil Scott-Heron & Brian Jackson "Angola, Louisiana" (Arista, 1980)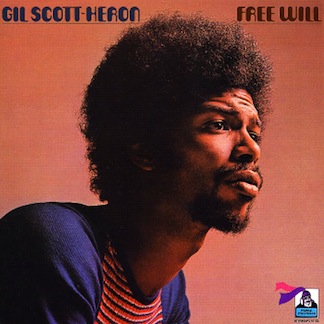 Gil Scott-Heron "Did You Hear What They Said?" (Flying Dutchman, 1972)