Canadian & Seattle Dates This Weekend
Yeah folks, so I'm hitting the road this weekend and going to a few of my favorite places to play in the world. Thursday I will be at my home-away-from-home the incredible Hi Fi Club in Calgary. I'll be hanging with some of my favorite people and favorite DJs in the world, Smalltown Pete, Smalltown Mike, DJ Pump. Plus the extended crew and family up there. You know how it goes down. Then Friday I'll be hitting Vancouver for the first in my new quarterly residency there at Fortune Sound. Big shout to GMAN & Rizk for putting such an amazing thing on, and shout out to the Freshest crew I will be rocking with. Saturday I will be heading to Seattle for a quick touchdown at another place I frequent, HG Lodge. This party always goes off so it should be fun, and you know, normal. Looking forward to that no question… Peep all the info at the events page, and if you're in any of these cities, definitely come out.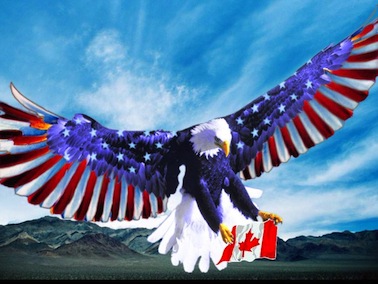 On Sunday I will be returning to Brooklyn, and to the scene of the crime, Brooklyn Bowl, for the second ever Freedom Party Vs The Rub event. I mean, I don't mean to hurt anyones feelings, but I know that my friends from Freedom might have felt a little beat up last time hahah… All jokes aside, it's nothing but love and it's going to be an amazing time with amazing people at an amazing place.