We lost one of our greats. The other night I was not myself. And then I turned to find that Gil Scott-Heron is dead. My hero. Our American hero. Now even more so, not myself.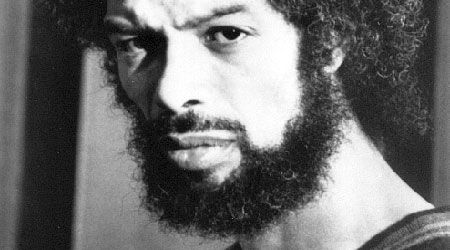 I spoke on his impact and legacy, both personal and in a broader sense, and shared some of his music here in this post from March of last year. At this point there's not much more that I can say myself, or that I even feel needs to be said. I've been a very big fan of Gil for many years now. That's the wrong way of putting it. His music was pretty much the music of my teenage and early adult years. He is the voice of the city, he is the voice of the everyman, the voice of struggle and desperation, he is the voice of my youth, the voice of the tragedy of the game. He was our flawed, fragile Superman (although the brother himself would say there ain't no such thing.) Honestly, I'm still in awe of the honesty and sincerity of his work, not just the body but the depth . I am not worthy to even speak about him. I'm not worthy to write about him. I'm just not worthy, I'm still just standing in his shadow. We all are. And we will not see another like him, not ever.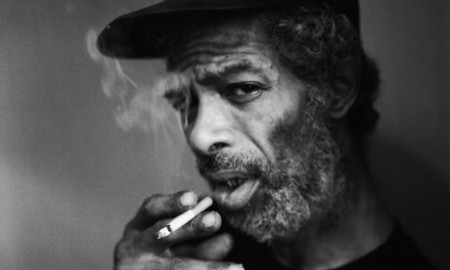 Ayres wrote a very nice piece on The Rub site, and Chairman Mao wrote a great piece as well as a mini tribute mix on the Ego Trip Blog. And to paraphrase Ayres, this loss hurts more than most because Gil was ours. And today me and Kenan will be doing a very special 2 hour Gil Scott-Heron tribute show on Chances With Wolves on East Village Radio. Tune in at 4 PM East Coast Time.
Peace Go With You, Brother. As-Salaam-Alaikum.