Happy Birthday Michael Jackson
Happy birthday to Michael Jackson – still to this day probably the greatest performer that ever walked the planet. I remember vividly the day that he died… I was in Calgary to do a show at one of my favorite spots on the planet, Hi Fi Club. News started streaming in that MJ had become sick, and as the hours passed, the story got darker and more ominous. When it was finally confirmed that he had left this planet, I walked out of my hotel room, leaving a broken Twitter and Facebook and a screaming CNN behind. I was in a daze. How could it be that Michael Jackson was dead? He was superhuman. He was a deity. MJ was a cultural constant, someone whom I felt as if I had grown up with, and whom it seemed I would grow old with.
That night at the club, I was planning on doing a set of the raps and the club musics but at the very last minute, I scrapped all my plans and decided to go in with an unscripted all MJ set. What I thought was going to be just a handful of joints ended up being the entire night, over 2+ hours of hits, rarities, collabos etc… The night went way past the recording here, early into the morning while the doors were locked and people continued to dance to The King Of Pop. Here's the mix, hosted by my folks at Mad Decent.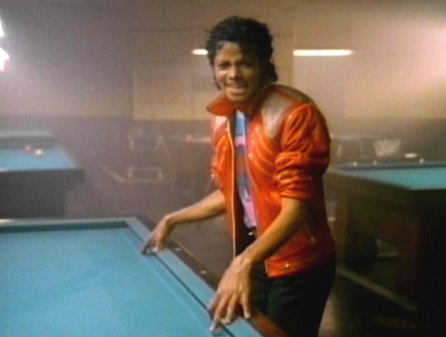 Cosmo Baker "Live Michael Jackson Tribute Mix, June 25, 2009 at Hi Fi Club Calgary"
Michael Jackson Tribute Set: Live & Uncut At Hi Fi Club, Calgary by Cosmo Baker on Mixcloud