Mike 2600 On Rub Radio
Get up on new dance discoveries and party classics, mixed live by beloved Brooklyn selectors The Rub. This month we have special guest Mike 2600 ripping the set live from Minneapolis.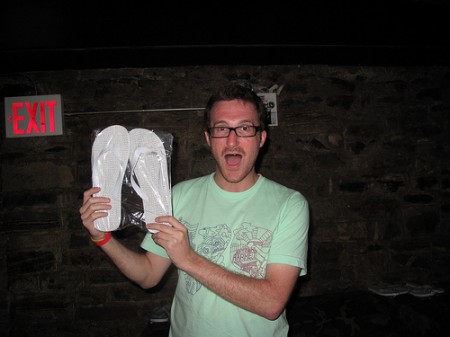 A purveyor of real raw rap and full-figured funk and long-time friend of The Rub, Mike has gotten parties open from St. Paul to San Francisco, from Oregon to Osaka. Click here or visit the handily little widget in the left-hand column of the site.