Today is a great day because a great human being and great DJ was birthed on this day. Big shout out to my brother from another mother Thee Mike B who graced the universe with his presence many moons ago this morning. The world is so much better because you're here!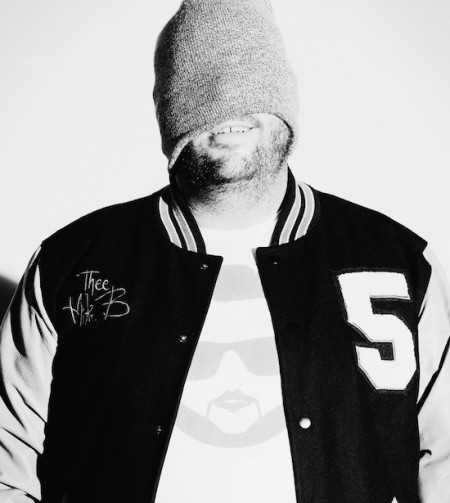 Mike is my dude of dudes of course, but on top of that he's a stellar DJ. Multi-genre purist. Champion of archaic esoteria. And yes, he does things… Forilla! To be honest there's not a finer human being that I've crossed paths with in this short life of mine, a true mensch, and I am so grateful to call him a friend, but also to have heard him rock the turntables, to play alongside him, spent late nights Simpsons watching episodes, in-depth discussions about Daft Punk and 90s indie NYC rap, afternoons at Russian banyas, good late night steaks, having seen multiple continents with him – I think I've been on more tropical vacations with him that anyone else in my life (yes, we were just discussing this the other day.)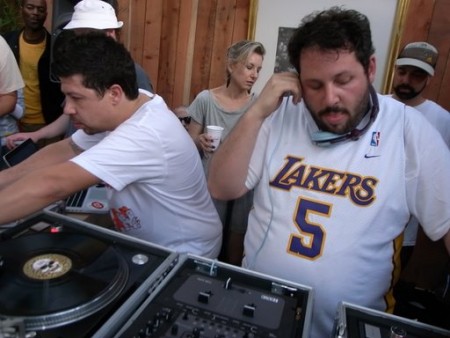 My second ever Do Over appearance was on May 17th, 2009. Mike has the honor and tradition of always being one of the DJs for opening day of the season. In 2009 he in invited me to rock alongside him on a 2+ hour 2X4 set which was one of the most fun times I ever had DJing. So here's that mix for all your enjoyment (streaming via Mixcloud – but also download link in the description) – enjoy!