Breakbeat Tuesday – I'm Outta Here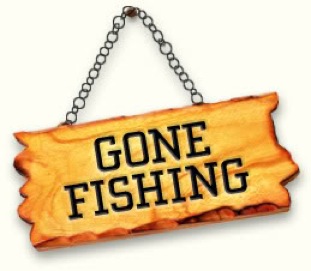 I will be far far away on vacation so I'll see everyone in early March sometime. Peace out. But, being that it's Tuesday, I can't leave you without dropping a break. I was trying to think of the perfect song that would illustrate how much I'm ready to get out of here and, even though for some reason Iron Maiden's "Run To The Hills" was the first thing that came to mind,  I ended up deciding that Flaming Ember's "Gotta Get Away" would be perfect.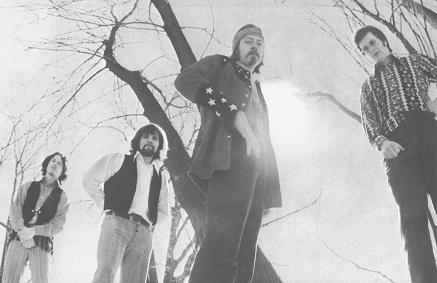 The Flaming Ember were a hard rock / blue-eyed soul group that kicked around the Detroit music scene in the 60s. Never really elevating themselves past the local scene, they were given their first real big break in the late 60s by signing a contract with the legendary Holland-Dozier-Holland's Hot Wax imprint. At that time Holland-Dozier-Holland had broken away from Berry Gordy and the Motown machine in order to start their own thing, which became Hot Wax as well as their other imprint, Invictus. I always looked at Flaming Ember being their answer to Rare Earth. Good, kind of cheesy, but I liked them and they're not without merit.
I first heard the break from "Gotta Get Away" as the backbone to one of my favorite Diamond D cuts, and when I discovered the album a few years later it was definitely one of those "Oh snap" moments. In this case it's the simplicity that's the key. Straight ahead drums with that little organ stab = that crack. It's always stayed in my "classic rock breaks" crate since and always gets a good response when I play it out for a crowd in one of my sets. Plus I have to give Diamond the credit for finding this break because I don't think too many people knew about it before he flipped in on "Stunts, Blunts And Hip-Hop."
So here's Flaming Ember with "Gotta Get Away" from the "Sunshine" album. Great song, greater break, and  plus I really dig what they're saying, cause man I am so ready to get away right now hahah… Peace!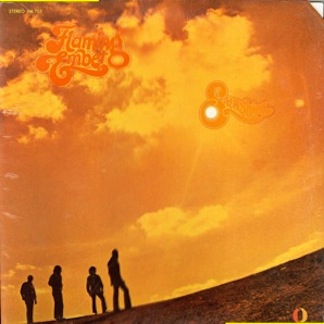 Flaming Ember "Gotta Get Away" (Hot Wax, 1971)
So yeah, that particular break works so well with people that I used it for a remix of Biggie Smalls that I did couple of years ago, and whenever I played it I got a tremendous response. I don't know I haven't shared this on my site in the past. Plus I have to make a concerted effort to not make my website about my "weird records that suck" – I have to keep a healthy allowance of bangers.