Breakbeat Tuesday – But What About Boston
So I been on the run a bit this week – I just got back from Boston where I did a Sheen Bros show with my partner in crime 4th Pyramid and the man who holds it all together, the illustrious Tamir Z. Brown. It was great and I got the chance to rock with my homies from up in Boston, the one and only Kon as well as 7L & DJ Beyonder – collectively known as The BladeRunners. I'm going back up to Boston on Saturday to rock out with 7L again so it should be dope.
I forgot to drop this week's Breakbeat Tuesday so I'm gonna send this one out to Boston. I was actually trying to think of an artist that had a breakbeat that was a Boston native. I swear, the only thing that I could think of was Aerosmith "Walk This Way" and I am NOT about to get all up here on this site and talk about freaking Aerosmith and Walk This Way, son… Although this is a pretty dope video of them, with a fresh break at the front and Joe Perry going all in on the talk box circa 1977.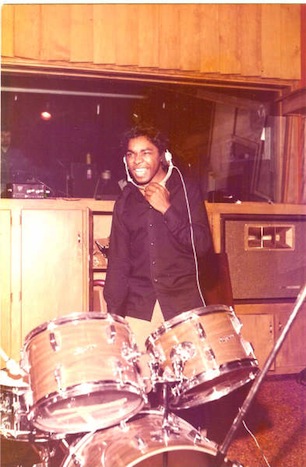 So I just decided to think out the box a little bit. This here is a song by Hamilton Bohannon, a drummer, songwriter and producer from Georgia. You probably know him from his biggest hit "Let's Start The Dance" which is like a 13 minute percussive disco stomper that just basically murders every dancefloor dead. Bohannon was born and raised in Georgia and, after getting a job as Stevie Wonder's tour drummer, settled in Detroit to work as a drummer and producer for Motown. After they relocated to Los Angeles, Bohannon stayed behind and released his first record, 1973's "Stop & Go" on Dakar Records, based out of Chicago. So how does that tie in with Boston?
The Stop & Go record became really popular after it was sampled for Boston rapper Ed O.G. & Da Bulldogs (or should that be B.U.L.L.D.O.G.S. – Black United Leaders Living Directly On Groovin' Sounds) for 1991's "I Got To Have It. The amazing Awesome 2 aka Teddy Tedd & Special K as well as Joe Mansfield from The Vinyl Reanimators all have production credit for the song so I'm not sure who actually mined the sample. But it's dope not hype it's dope… I actually bought a copy of the vinyl about 10 years about from Tony Triple Double and Diplo (yeah, Diplo was way into old records before he became a club and techno superstar DJ. He still is though quiet as kept.) So yeah, there you go. In a roundabout way I guess this Bohannon record does rep Boston in a sense. At least it does in my Private Mind Garden. And yeah, I know it's not a "breakbeat" per se but whatever dude…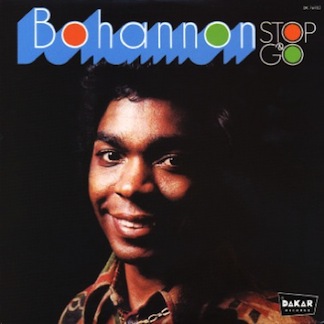 Bohannon "Singing A Song For My Mother" (Dakar, 1973)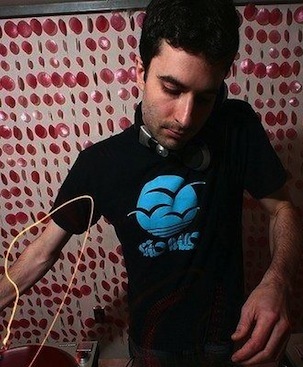 Bonus beats from my homie DJ Deep Sang out of Washington DC. There's obviously been a brand new disco movement happening for a few years now and Deep Sang, along with his partner Meistro, have holding it down in DC for a minute. These dudes are dudes, know their music, and are awesome DJs. Deep Sang hit me off with this really tasteful and useful edit of Bohannon's "Let's Start The Dance" a few years ago and it's always gone over well with my dancefoors. You can check more about Deep Sang and his crew and how they hold it down in DC – shout to Dirty Bombs and also my man DJ Stylus as well. Now here's the music!
Bohannon "Let's Start The Dance" (Deep Sang's Edit) (CDR, 2008)