Do The Knowledge – Teena Marie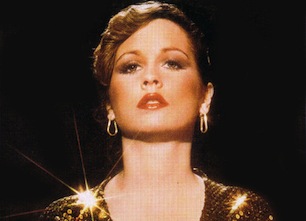 I wrote this thing like 3 times and then trashed it, just trying to figure out the right way of putting it. I'm not really good at this type of thing – eulogizing people I guess – and it's also still kinda fresh up in the mix. But Teena Marie left the planet today. She's one of my most favorite R&B singers of all time. But to actually just refer to her as just an R&B singer really doesn't do her justice. Through the string of pop hits and chart dominance of her time, it's often overlooked that she was one of the finest female singer / songwriters of a generation. And I don't know… I know there's always a lot of talk about her being a "white girl with a black voice" and, while I know what they're saying but also in a sense I think that marginalizes things. It wasn't a "white voice" or a "black voice" it was HER voice. Truly unique, and absolutely brilliant. And her voice rang out for so much more than just music, but also for the rights for artists to do what they do naturally – to create and to be not hindered by label politics. Her internal conflict with her label Motown helped lay the framework for what is called The Brockert Initiative (after her born name, Mary Christine Brockert)  which makes it illegal for a record company to keep an artist under contract without releasing new material for that artist, helping not just her deal but many more after the fact. She was a gifted singer, songwriter, producer, and multi-instrumentalist. She also was a strong independent woman who made strides in having control and independence over her career at a time when that was tough for any artist, not to mention for a female artist.
I told a friend lately that for 2011, I resolve myself to be able to say more with less. So I think I will start tonight, and instead of speaking about the woman, allow her to speak to all of us through her work. RIP Teena Marie.
Teena Marie – A selection…
Teena Marie "I Need Your Lovin'" (Gordy, 1980)
Teena Marie "Revolution" (Gordy, 1981)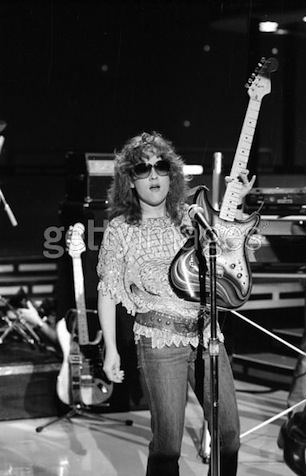 Ozone "Gigolette" (Motown, 1981)
Teena Marie "De Ja Vu (I've Been Here Before)" (Gordy, 1979)
Teena Marie "You Baby" (Stax, 2009)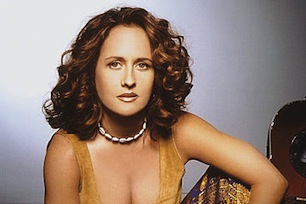 Rick James & Teena Marie "Fire & Desire" (Gordy, 1981)
Teena Marie "Playboy (12" Mix) (Epic, 1983)
Teena Marie "Co Pilot To Pilot" (Gordy, 1980)